Alphabets
All of these Alphabets are $20.00 a set. If you see one you want but you need it in a different size just let me know and I will do it for you. No extra charge... Or if you don't see the font you need just let me know and I will try to find it to do for you..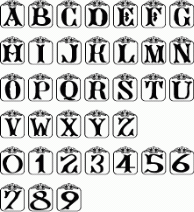 Angel Alphabet 1 color or 2 colors 2" Casablanca 3" Krazy Legs 1"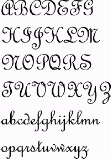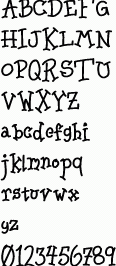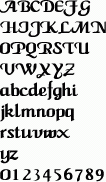 French Script Brush Script GoldMine BookWorm Caliqula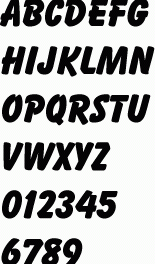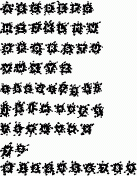 Balloon Christmas Snowflake Millenium Star Splats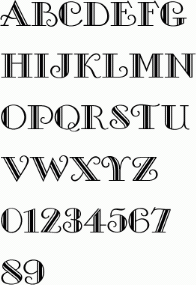 Campaign Galleria 2"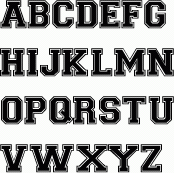 Varsity 2" or 3" Dino 1.5" Graffiti 1.5"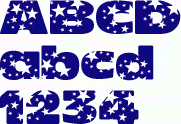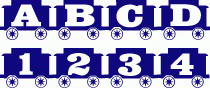 Santa 1.5" Oh! My Stars 1.5" Wildthings 1.5" Trains 1.5"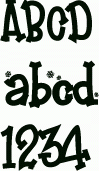 Fuzzy Cooties Frosty 1.33" Paw Prints 1" Claiveaux 2" Canon 123 15mm Christy 1"





Tenderleaf 1" Smiley 1.5" Iron Pipes 1" Loki Cola 1.18" Jungle Leaves 1"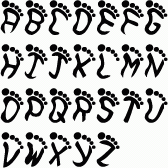 FEETISH