CASSIE'S PAGE
Hi everyone my name is Cassie and I am 10 years old.. I am tring to learn to digitize designs, so here is a few I have done so far.. I did the club,diamond,heart and spade to put on a shirt for my brother he loves to play cards.. I hope you enjoy them they are applique.. Also I have a star just for me I love stars...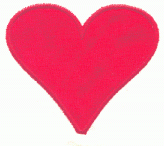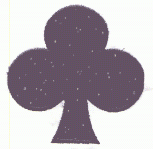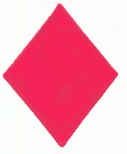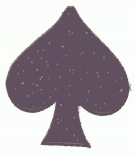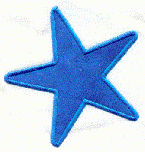 If you would like to have the flower one as a freebie you can e-mail me at purplefluffkitty@atlantic.net
Please let me know what you think of my designs.. Oh I quess I had better tell you how much they are they are $12.00 for the set of 5 designs..More to come Thank you....